The Healthy Mummy Wellness app is YOUR new wellness destination.
It is designed to support your and your family's well-being by providing access expert created practical and functional well-being programs designed to reduce stress and anxiety, increase energy, relax your mind, and help you feel in control.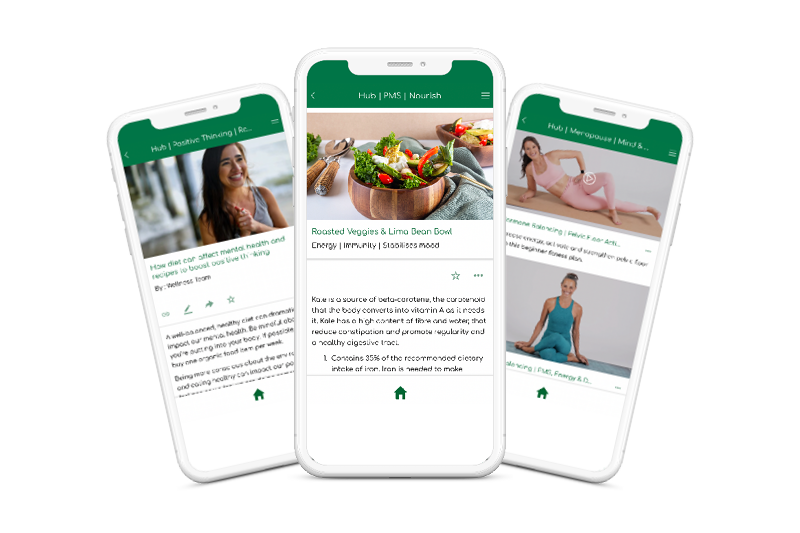 What will you find in the NEW Wellness App:
✅ Practical & customised wellness programs
✅ Meditations and guided breathing programs
✅ Expert led well-being podcasts
✅ Nourishing recipes with functional foods to heal
✅ Movement practices to calm your body and mind: including Pilates & Yoga programs
✅ Relaxation tools to help you and your kids sleep better
✅ Tools to help your kids & family cope with anxiety
✅ Programs for PMT, stress, anxiety, menopause, kids, & sleep improvement
Access The Healthy Mummy Wellness app today and experience a wholistic and practical approach to wellness.
Start today and claim a special, limited time only, low MONTHLY rate when you use code VIP5
Here's What Mums Are Saying About The Wellness App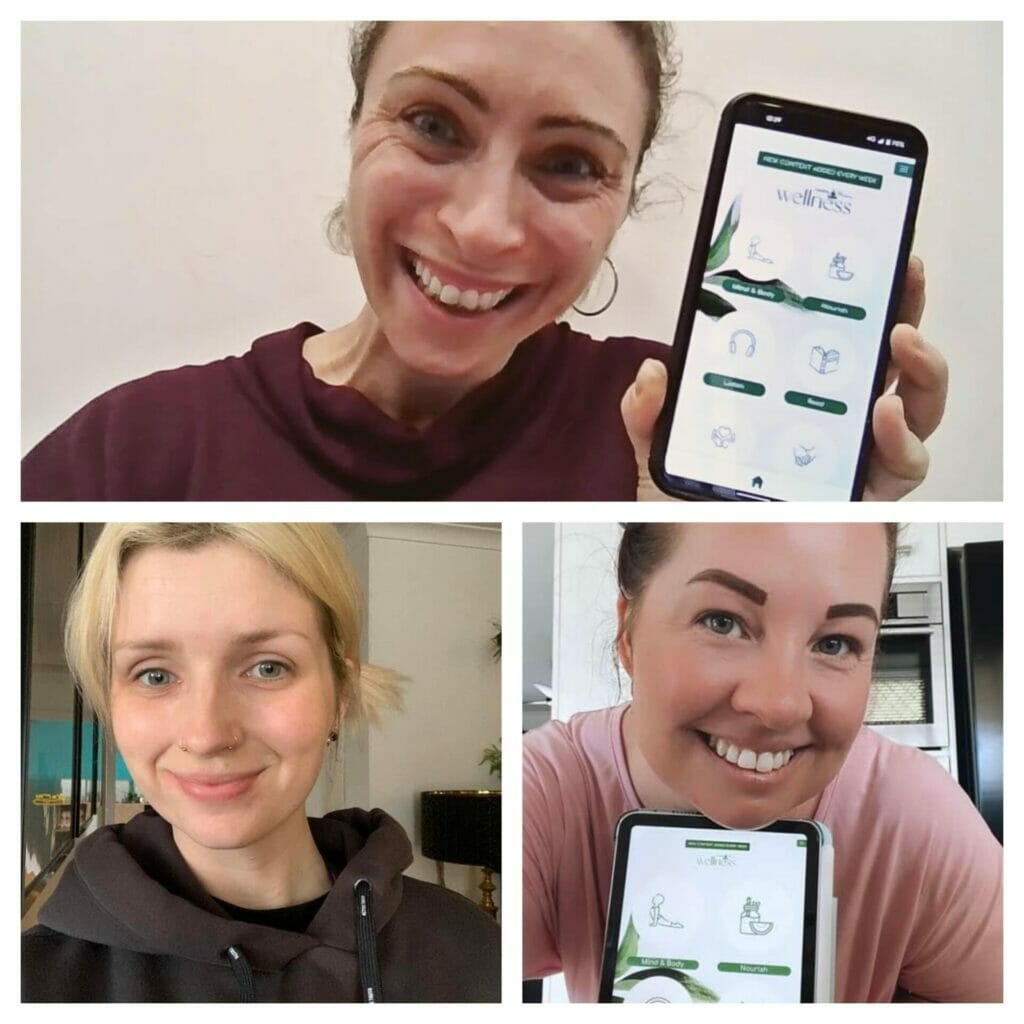 Mum's Review the Wellness App
Eirini says, "An amazing app that has all my wellness needs covered. I am able to use the features from experts in different fields, to practice yoga, meditate and nourish my body with delicious recipes, and don't need to use multiple sources, it's all there in one app. My favourite thing is that there is a specific section for children, that I can use to cater for my own children's wellness."
Bridget says, "This app is exactly what I've been looking for! Yoga, meditation, pilates and breath work videos to follow, information and podcasts from professionals, and 3 day program's to follow when you just need something to follow. What an amazing tool that will help so many of us."
Rose says "Love it! Simple exercises, recipes, even a lunchbox section and fab for getting the whole family involved. Will be using the regularly."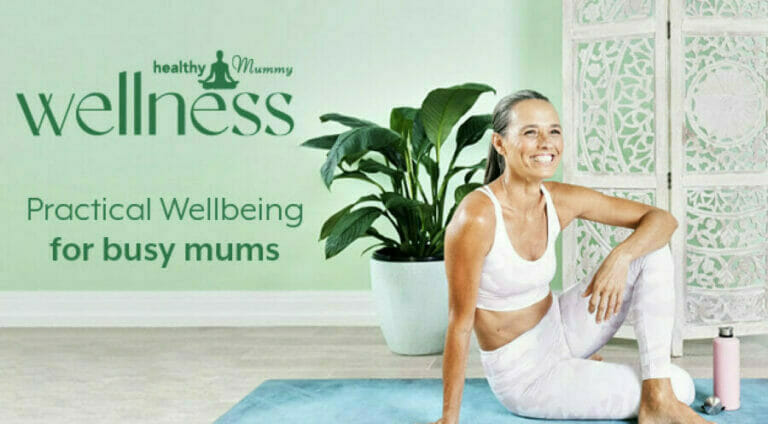 Join the conversation!
Follow us on social media to be a part of the conversation and keep in touch with mums across Australia supporting you on your journey to better health & wellness.