Always seek the guidance of your doctor or other qualified health professional with any questions you may have regarding your health, mental health or a medical condition.
---
You can find a helpline information here
---
For New Users having login issues please note the App and website have separate passwords. If you have changed your password on the website, please also update your password on the App by tapping Forgot Password. Here are the steps on how to do this. 
If you have any issues within our Wellness app have any questions about the Website please fill in the form below: view the Customer Support Hub here or fill in the form below.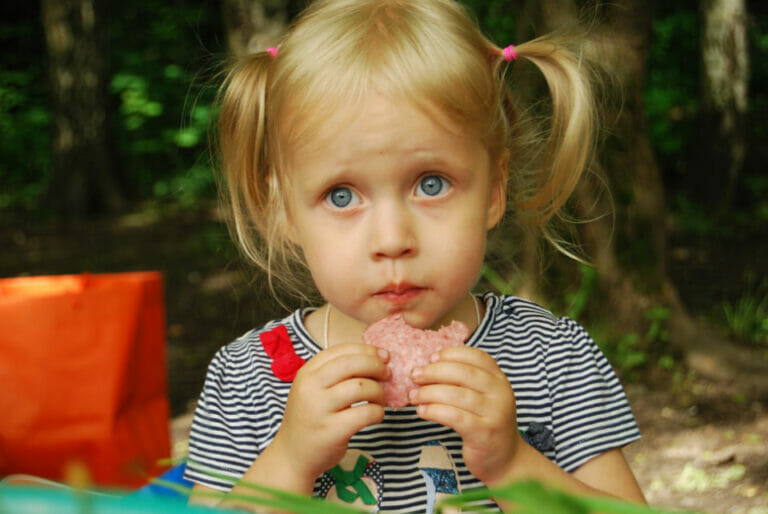 Trying to navigate dinnertime with a fussy eater is a minefield. We've got some tips to help you navigate the fear and stress of dinner time.
Read More