Mental and emotional wellbeing is critical for our good health and for the good health of our family.
Welcome to Healthy Mummy Wellness

Mental and emotional wellbeing is critical for our good health and for the good health of our family.

But it is an area that is not given enough focus – especially when you are a busy mum.

As mums we have so many priorities. So many things on our plates and unfortunately our own wellbeing and self care can be at the bottom of our to do list.

We recognise this and after conducting extensive research with mums in our community we have uncovered what are the key areas in the wellbeing space that mums need help and support with and have built programs, tools and systems to give this support (You can read about our research and the full results of it here)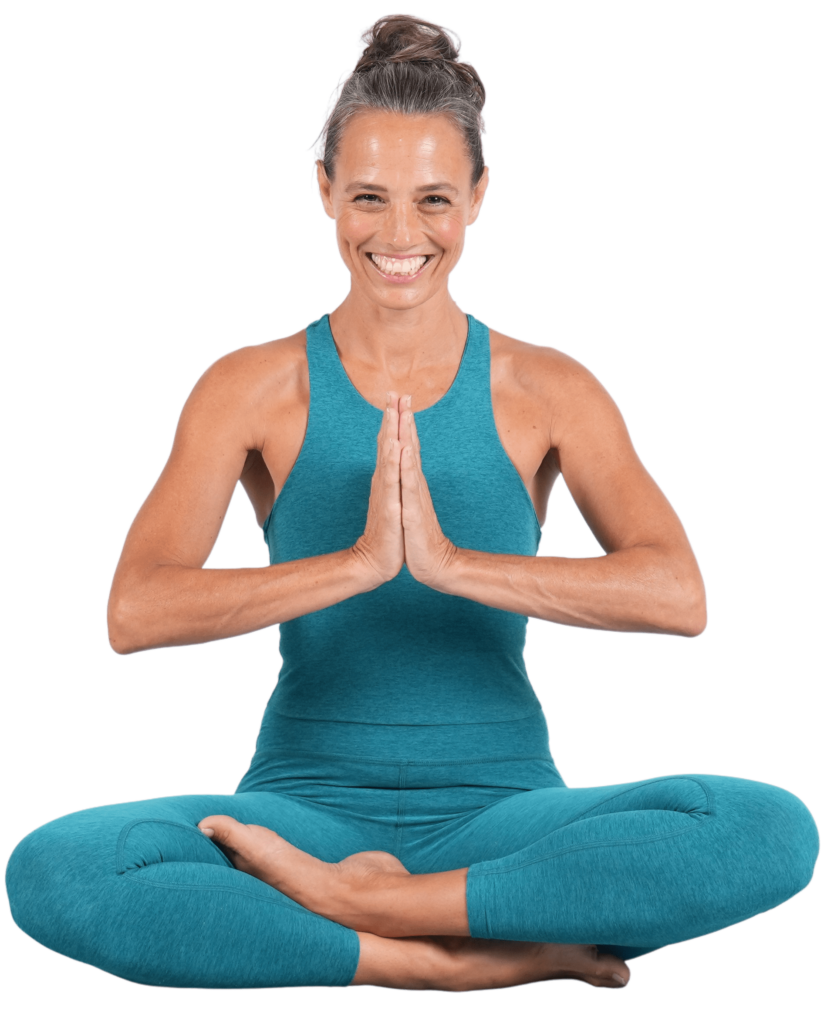 Within our Wellness program you will find;
Practical & Customised Wellness Programs
Meditations and guided breathing programs
Listen with expert led wellbeing podcasts
Nourishing recipes with functional foods to heal
Move your body with Pilates & Yoga programs
Sleep better with our sleep relaxation tools
Tools to help your kids & family cope with anxiety
Programs for PMT, stress, anxiety, menopause, kids & sleep
We are so proud of what we have created at Healthy Mummy Wellbeing. But we are not finished. What you see and experience today is just the beginning of our journey with you.

We want your constant feedback and suggestions so we can refine and build on what we have created so we can further support yours and your family's mental wellbeing in the future.

Our philosophy at The Healthy Mummy has always been to INVEST in the needs of the customer and this is exactly the same philosophy at Healthy Mummy Wellness and we cannot wait to continue to grow our Wellness website, App, Programs and Community with you and your support.

P.S Healthy Mummy Wellness is a sister Company to The Healthy Mummy and The Healthy Man. We have been helping mums and dads be in their best physical health since 2010 and are now excited to launch our new program and arm of the business which is dedicated to emotional and mental wellbeing.
Our Wellness Experts
We are passionate about Wellness