We have an amazing group experts giving advice on the topics we talk about on our Wellness app.
Let's meet Dr Bec Jackson, who is a Consulting Psychologist. She specialises in many areas of psychology – clinical, forensic, health, and organisational settings, with adults, children, teens, and older adults in both the public and private sector. 
"I've been practicing psychology for over 20 years, and I love it. I've always been interested in people, why they do the things they do, how the mind works and what makes people happy even when the world around them is challenging," she says.
"Psychology has been a profession which has helped me to understand people in all different circumstances. The human brain is so complex and there is so much still to learn."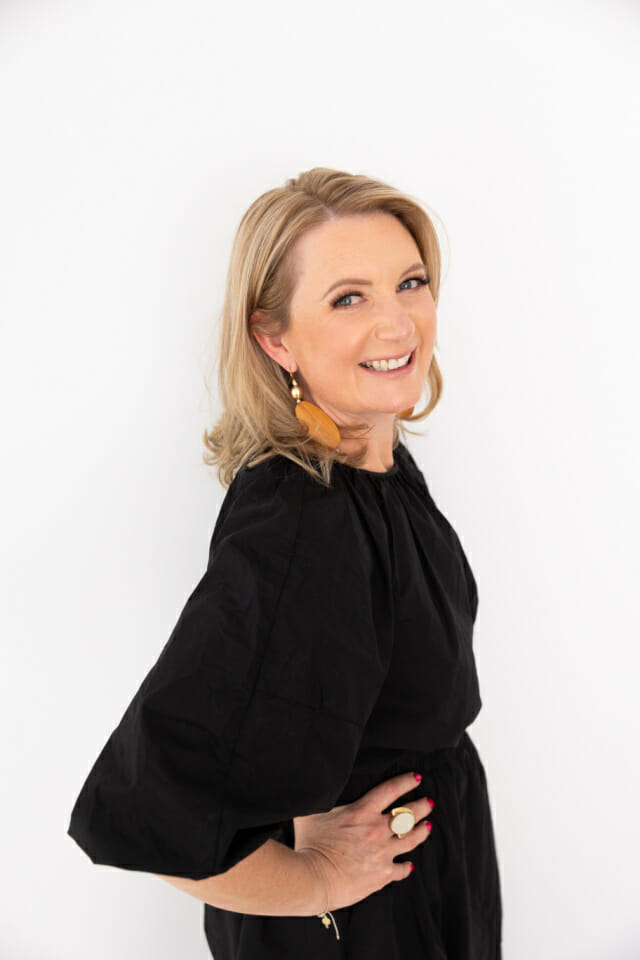 "Amazingly, even with all the advances in science we understand more about the complexity of Space than we do about the Human mind!
"These days, I work mostly in preventative mental health and psycho-education, this includes – wellbeing at work and organisational consulting with adults. 
"I also use positive psychology to help people find happy meaningful relationships with themselves, others, and their work."
What are the common health challenges you come across?
"In general mental health, the most common challenges I see are stress and anxiety, grief and relationship challenges. This is not just isolated to the part of the population who have diagnosed mental health concerns, but many people struggle with these concerns. 
"Among younger people most recently, it has been an uptake in vaping, issues with body image and cyber bullying that I get asked about most frequently."
What tips do you have for women and children to help them have a healthy and happy life?
I think if I could offer my 3 top tips it would be:
1. Find friends and connections with people who lift you up and support you.
2. Have a hobby that brings you joy and engage in it frequently.
3.     Talk to yourself kindly and with compassion. Treat yourself the way you treat your best friend.
"My biggest hack is GET OUTSIDE everyday! 20 mins in natural light and fresh air, ideally where you can see water, greenery of the sky," says Dr Bec.
"This helps to ground you in nature and the environment, it helps to overcome mental overload and stress and rebalances the hormones and neuro-chemicals you need for sleep, stress management and digestion."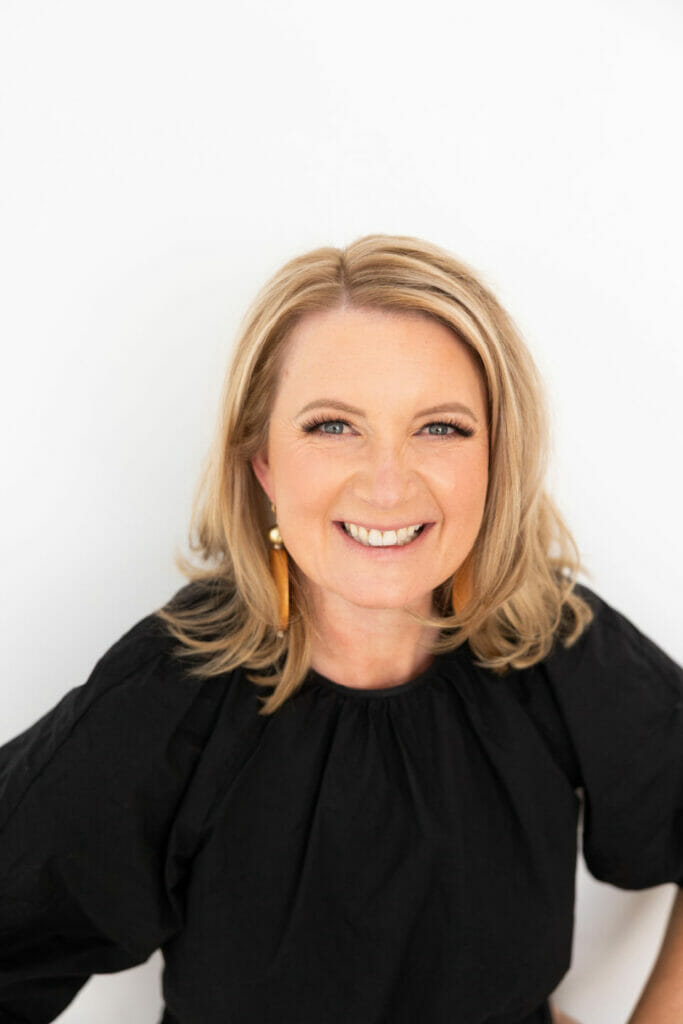 What are the most common problems you face at work?
"I have started talking about the work/fun balance rather than work/life balance. 
"I think that it is important that we find fun and joy in what we do daily. Sometimes this will just be savouring magic moments in the day or finding things to be grateful for. But also I think we could all do with a bit more laughter and kindness daily."
What is your favourite quote?
"Joy does not simply happen. We choose it, and we have to keep choosing it every day."
What are the most common mistakes or misconceptions people have about your area of expertise?
"As a psychologist – ever since I started studying people have always reacted with either …..'cool what am I thinking right now' or 'wow do you psychoanalyse people all the time'," adds Dr Bec.
"It's very funny. I'm quite glad I can't read people's minds – who knows what that would be like! Sometimes it's best that people have their thoughts and let them come and go.
"I rely on being able to interpret their stories, their behaviour and their emotions rather than their raw thoughts. And I don't think I ever really 'psychoanalyse' anyone out of a therapy context.
"I do empathise with people constantly and often try to look at everyone's perspectives in any given situation. I also ask a lot of questions about people and their lives, remember lots and lots of their personal details, and tend to not share so much of my own 'stuff' or reach out for help. I guess they are all professional habits which I try to keep in check!"