We have a wonderful bunch of experts we turn to for advice on the topics we discuss on our Wellness app and website.
Let's meet Erin Miller, who has a Bachelor of Science in Nutrition and a Masters in Nutrition and Dietetics.
"I have always been active and passionate about food. I love knowing how the body works and how food can complement that. To me, food is medicine, so pursuing that as a career choice made sense to me," she says.
"I have worked in the hospital system for 14 years, I did higher training to specialise in rehabilitation. Over the past 3 years I have worked in hospitals, community settings and more private consultations. Gut health is definitely something I am passionate about- a strong gut microbiome is the powerhouse to your health."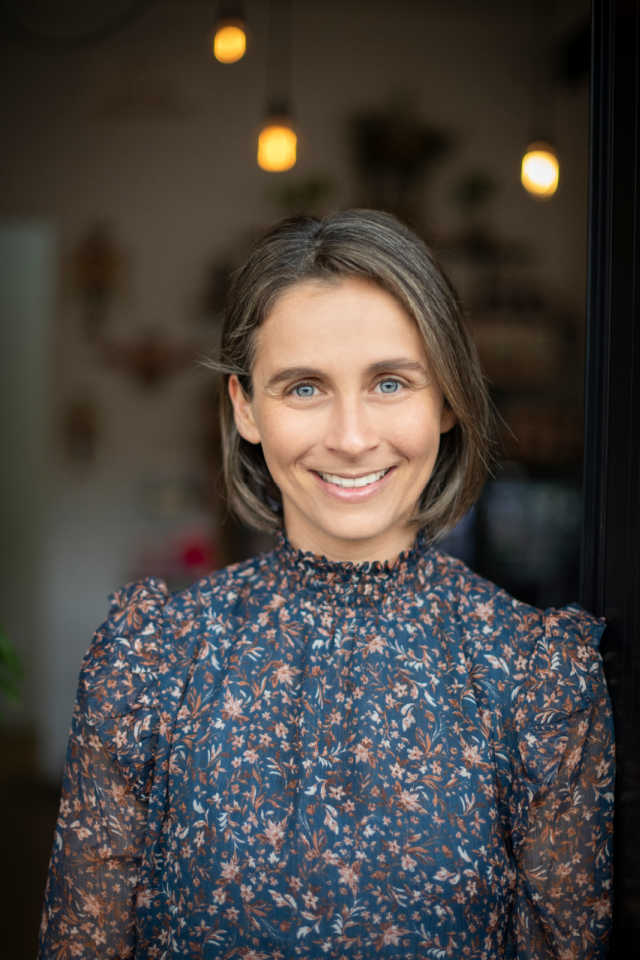 What are the common health challenges you come across?
"Being overwhelmed with all the food options out there and unsure where to start with improving your health. More people are time poor and are not prioritising their health until a sudden health condition develops. It's about retraining, education and setting boundaries," she says.
"Set boundaries for your health and your family. If you go down- the whole tribe goes down. Be realistic for what's best for your family- don't follow what others are doing, as it might not suit you.
"Individualise your health goals, set mini goals in between until the main goal is achieved. Seek help and delegate tasks. "
What are the most common problems you face at work?
"Encouraging individuals to take control of their health, and supporting them to make realistic, individualised goals can be a challenge when people are quite set in their old ways.
"Change is hard! Providing a support network for them is empowering, and when the results start to happen- the rewards are endless."
Are there any foods or exercises that you recommend to help? 
"I am a whole foods approach dietitian! Plenty of wholegrains, nuts, seeds, fruit and vegetables, lean proteins and lots of water!! Fill your plate with colour- more colour and more variety, enabling a healthier gut microbiome.
"You need to love what you are doing- so choose exercise or activity that you can stick to. Do it solo, in a group or with friends- as long as you are having fun, there are more chances that you will stick to it. I love beach walks, swimming, pilates and gym circuits.
"Mixing it up (like food) gives your body a challenge."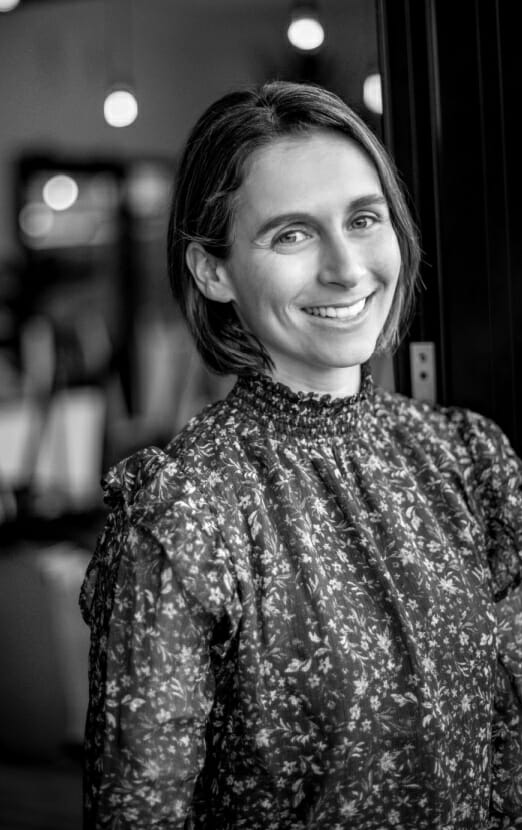 What's your favourite quote? 
You are old enough and wise enough to make your own decisions.
What are the most common mistakes or misconceptions people have about your area of expertise? 
"That we only put people on diets and help them lose weight. I have been exposed to such a variety of clinical cases, it is truly a fantastic career that has opened up many opportunities for me.
"Guiding and assisting people in their health journey, whatever that looks like, is extremely rewarding."