The importance of sleeping well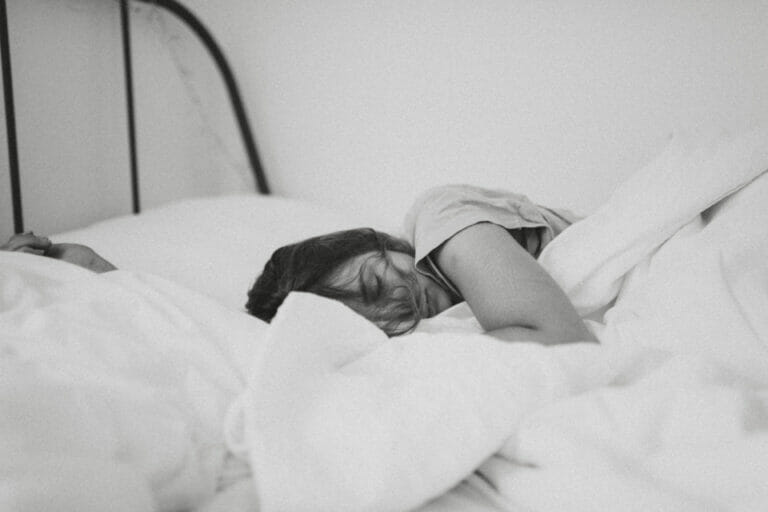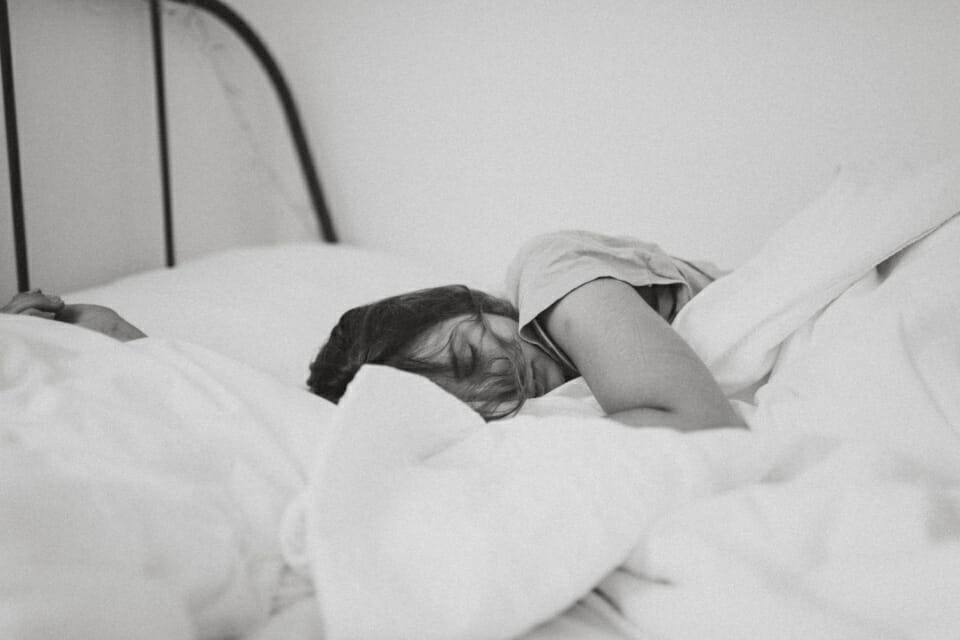 Sleep is a fundamental part of life. It allows our bodies to repair and plays a large role in mental wellbeing. Sleep also helps us to function, and to cope with stress better. Inadequate sleep is a common problem, affecting approximately one-third of the population.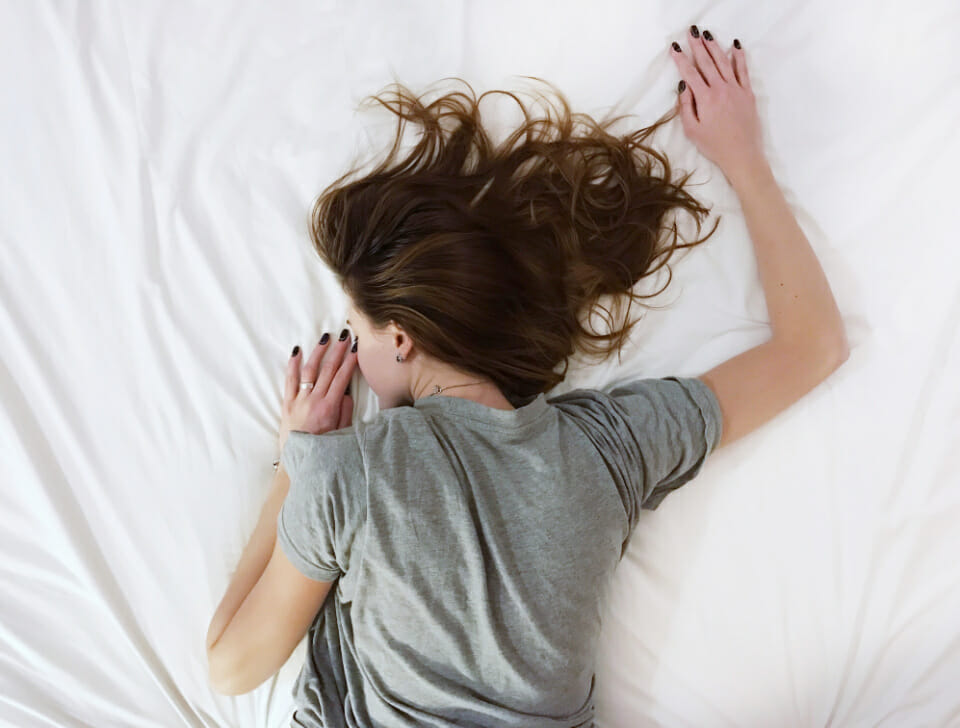 Many factors can contribute to a restless sleep. The more we think about it the harder it can be to doze off. It is something we all go through at times.
Those factors can include:
Stress

Changing jobs/careers

Starting a family

New born baby

Financial hardship

Anxiety/depression

Starting a business

A busy mind

Increased responsibilities

Pharmaceutical medications

Good sleep has a positive impact on mental health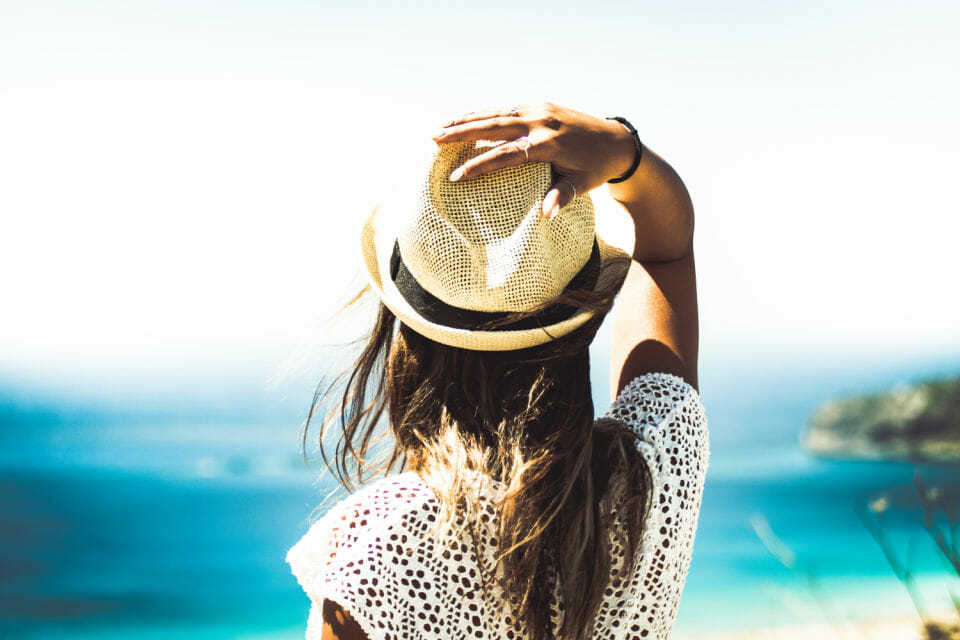 Identifying that a lack of sleep is impacting on you and your daily routine is important so that it can be addressed to rectify those problems. A good night's sleep has a positive impact on mental and physical health.
Going out for regular walks in the sunshine when UV rays are low, eating a well-balanced diet, and reducing alcohol and caffeine can all play a role in getting a good night's sleep.
If those lifestyle changes do not help, seeking advice from your GP is the next step. Having a bedtime routine can help prepare our bodies for sleep and affect the quality of our sleep.
Some tips for bedtime are:
Doing some relaxing stretches before going to bed

Turing off all devices, including wifi

Having a tidy room to help declutter the mind

Reading a book before bed

Dimming the lights (if possible)

Meditating

Tryptophan and melatonin
Two ingredients that can help assist with sleep are tryptophan and melatonin.
Tryptophan is an amino acid that is crucial to the production of protein in the body. It is also used to make other molecules such as serotonin and melatonin, which are important for mental wellbeing.
Serotonin influences cognition, behaviour and mood, while melatonin has an effect on the sleep-wake cycle. Low levels of tryptophan can therefore decrease our serotonin and melatonin levels, negatively impacting on our sleep, mood, mental wellbeing and cognition.
Foods that contain tryptophan include:
Turkey

Chicken

Salmon

Chia seeds

Cheese

Oats

Milk (especially warm milk)

Pineapple

Banana

Foods that contain melatonin include:
Tart cherry juice

Grapes and strawberries

White and black mustard seeds

Tomatoes and peppers

Pistachios

Sleep better with help from The Healthy Mummy Wellness App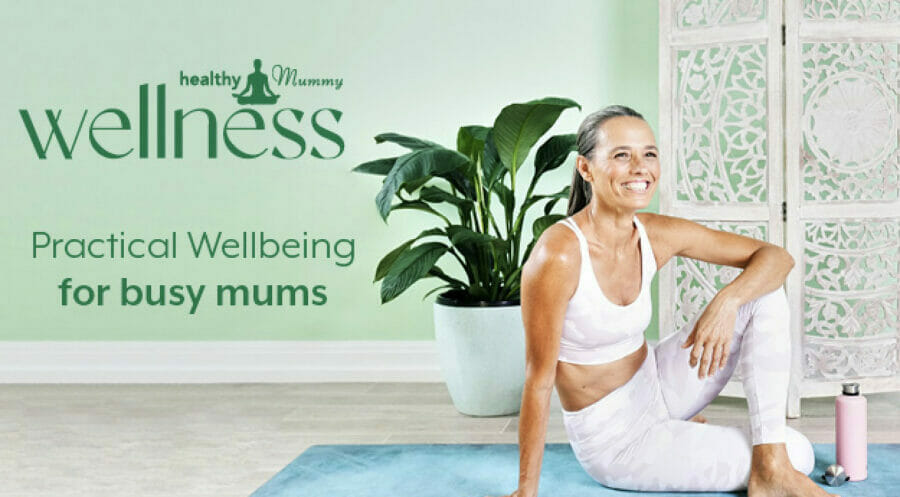 The Healthy Mummy Wellness app is built to support mums' mental, physical and social wellbeing. We have expert advice to help mums makeover their minds, transform their mood, manage their hormones, sleep better and engage with their family. You can listen to podcasts, read blogs, work out with our trainers and find healthy, family-friendly recipes from the palm of your hand.
Get the Healthy Mummy Wellness App here
Recipes to help you sleep
Roast Turkey Breast with grilled asparagus and sweet potato wedges

Course: Main
Turkey is a rich source to tryptophan which can make you drowsy and promote a good sleep and a good mood.

Folate is essential for a healthy cardiovascular system and has been linked to anxiety and to regulate mood, both can assist with a better sleep.

Ingredients
Steggles Turkey Breast 1kg

3 bunches asparagus, sliced thinly

400g baby spinach

2 sweet potatoes

2 teaspoons olive oil

Salt and pepper
Directions
Preheat oven to 180C (Fan Forced).
Remove plastic covering from foil tray and replace with foil.
Place onto baking tray and into preheated oven.
 Cook for 1 hour. To allow roast to brown remove foil covering 30 minutes prior to the end of the cooking time.
Remove from oven and allow to rest for 10 -15 minutes. 
Once turkey comes out to rest put in sweet potato wedges and coat with 1 teaspoon of olive oil and salt and pepper for 20 minutes.
5 minutes before they come out toss the asparagus in 1 teaspoon olive oil and then toss the asparagus the heated pan with salt and pepper.
Add baby spinach to wilt.
Notes
Spinach is a cooling leaf that can assist with hot flushes. turkey contains tryptophan, which does promote good sleep and a better mood. 
Asparagus contains tryptophan, which increases levels of feel-good serotonin in your brain and helps prevent depression and anxietySweet potato is a root vegetable that can balance hormones by balancing blood sugar through fibre. The B-vitamin content of asparagus is high and a great source of folic acid and vitamin B1 and a very good source of vitamins B2, B3 and B6. Asparagus also contains the B vitamins choline, biotin, and pantothenic acid. Because B vitamins play a major role in the metabolism of sugars and starches, they are also crucial for healthy blood sugar management as well as supporting stress response hormones within the body.