How to deal with depression and anxiety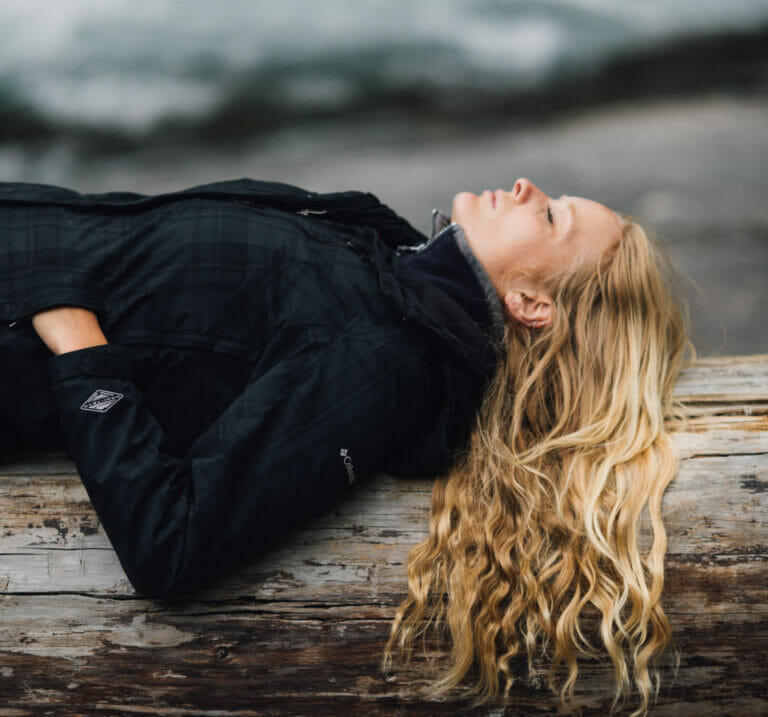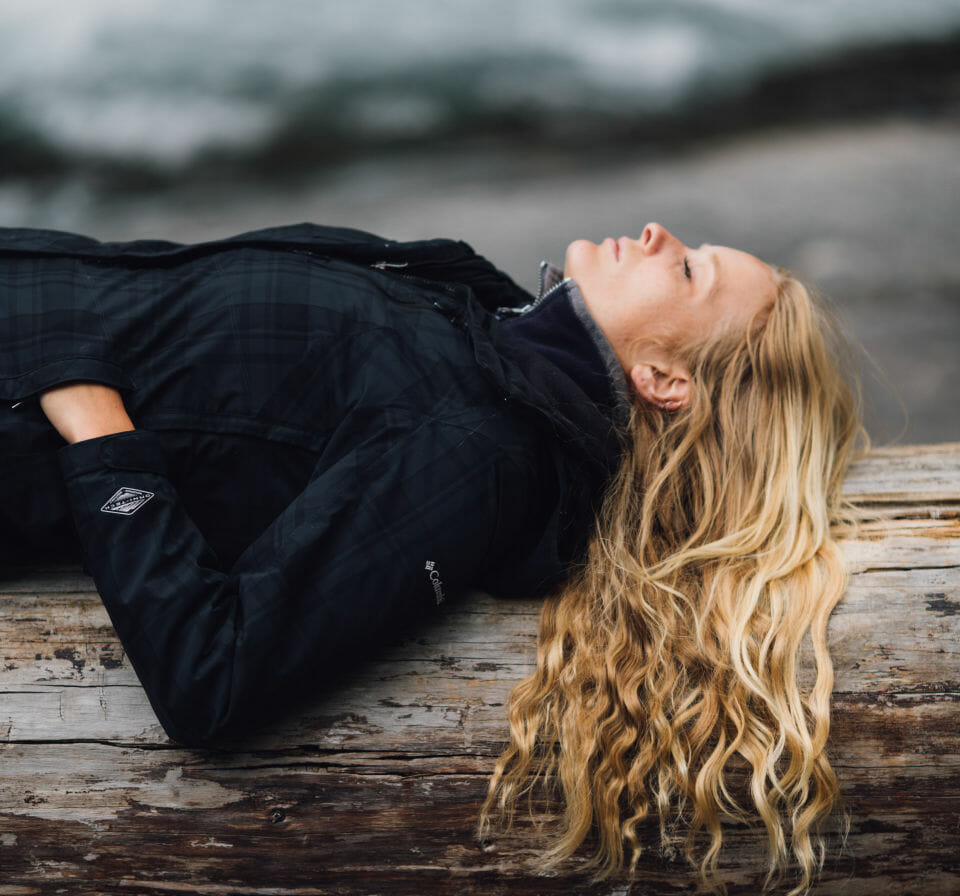 Depression and anxiety can affect anyone at any time, and can be triggered by certain events throughout someone's life.
External contributing factors include financial strain, a new job role, family problems, stress from studies, starting a new family or chronic illness.
What's more, depression or anxiety can also be triggered by underlying biological factors such as family history or physical health.
Common symptoms of depression and anxiety include: a racing heartbeat; not sleeping well (broken sleep or insomnia); sleeping for longer for periods; overeating; a loss of appetite; feeling overwhelmed and like you cannot cope; being self-critical; and feeling irritable, moody, empty or angry for no reason.
How eating a healthy diet can help
Fear not, there are things you can do to try and pull yourself out of that funk.
Eating a balanced diet can assist with alleviating those symptoms. Cutting out refined carbohydrates and sugars, eating plenty of fresh fruit and vegetables, eating fatty fish and reducing inflammatory foods, gluten, wheat and dairy can help.
Many foods are associated with mental wellbeing. Fresh fruit and veggies are rich in antioxidants, which help protect us from free radicals.
The role of sleep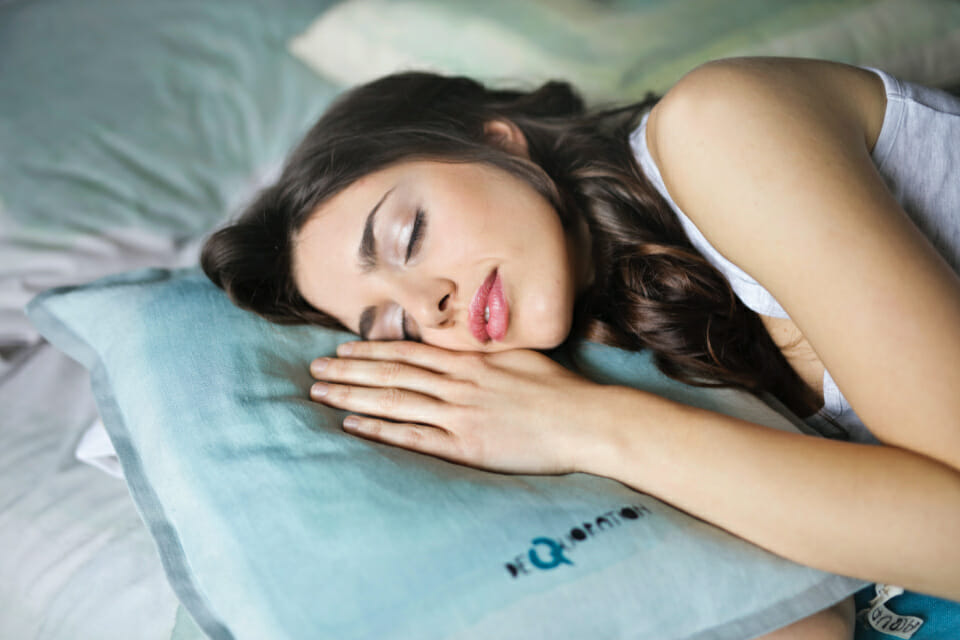 Another thing that may help is sleep. Sleep can have a major impact on symptoms, so eating foods that are high in tryptophan and melatonin, which aid sleep, is also helpful.
Proper sleep and exercise play a major role in reducing symptoms of anxiety and depression.
In fact, sleep deprivation can also lead to unclear decision-making and poor dietary choices such as eating more carbohydrates for energy to make it through the day.
How coffee and alcohol can impact depression and anxiety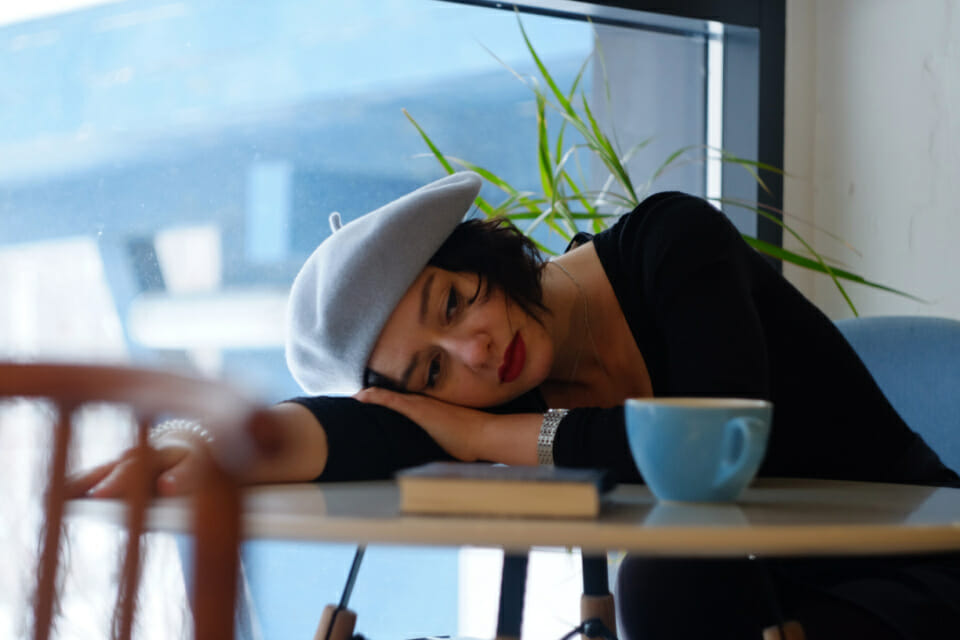 There are also foods to avoid to help improve your mood. Increased coffee consumption can lead to anxiety and nervous behaviour. Increased alcohol consumption also has a negative impact on these conditions.
And some people find drinking helps induce sleep, however, drinking breaks the sleep cycle and you end up waking in the early hours of the morning and having a broken sleep.
Another thing to avoid if you are feeling low is alcohol, as it can also cause heart palpitations, which can feel the same as anxiety, and heavy alcohol consumption can make people feel more anxious.
Furthermore, alcohol depletes the body of essential nutrients such as vitamin B, which is associated with staying calm and easing the nervous system.
Vitamin D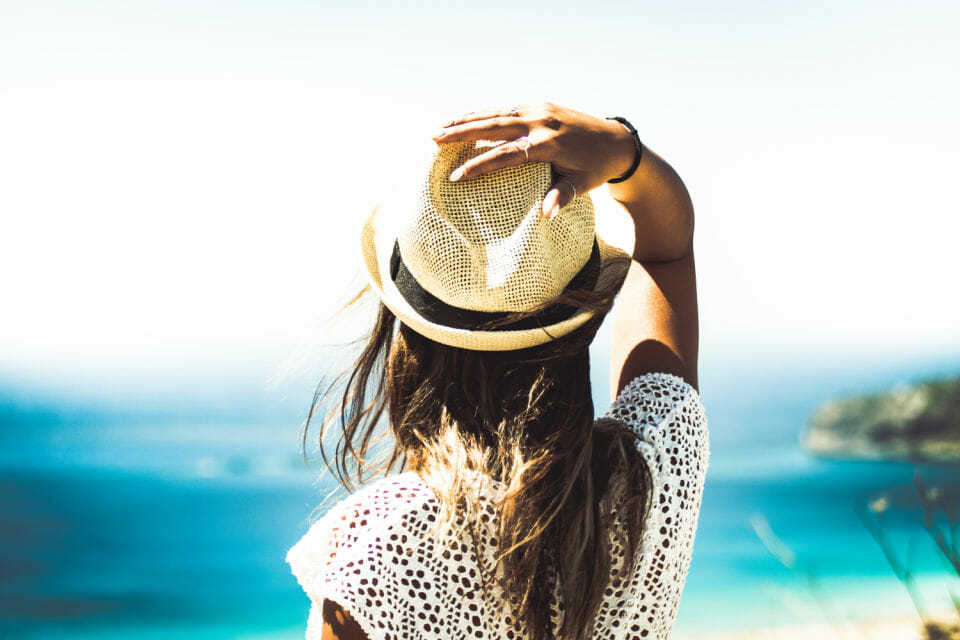 A recent study has linked depression with low levels of vitamin D, so including foods with high levels of vitamin D, such as fatty fish like salmon sardines, egg yolks, mushrooms and cod liver oil, is vital to physical and mental health.
Another study has also shown that Seasonal Affective Disorder (SAD) improves when vitamin D intake increases.
If you feel like you need help or know of someone who needs help we advise you see your GP asap or call PANDA (Perinatal Anxiety & Depression Australia) on 1300 726 306, Lifeline on 13 11 14 or Beyond Blue on 1300 22 4636 for out of hours support.
Get Access to Hormone Balancing Recipes and Gentle Yoga workouts in the Healthy Mummy Wellness App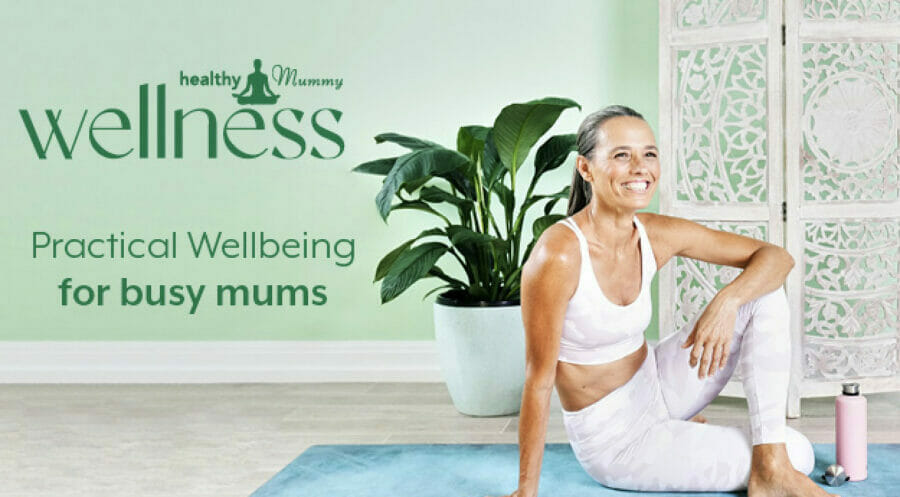 The Healthy Mummy Wellness app is built to support mums' mental, physical and social wellbeing. We have expert advice to help mums makeover their minds, transform their mood, manage their hormones, sleep better and engage with their family. You can listen to podcasts, read blogs, work out with our trainers and find healthy, family-friendly recipes from the palm of your hand.
Get the Healthy Mummy Wellness App here
Healthy recipes to try to improve your mood
Vegan Chocolate Jaffa Mousse 
Total time
1hour
10minutes
Ingredients
170g Dark Chocolate


3 Tablespoons Maple syrup


1 Tablespoon cocoa


400g Firm Tofu


1/2 cup vanilla soy


1/2 cup orange juice


zest of 1 1/2 Oranges


2 teaspoon vanilla


1/4 teaspoon cinnamon

Directions
Melt chocolate on a low heat.
In a food processor add all ingredients and blend well.
Place mousse into separate glass jars ready to serve.

Grilled Salmon & Brown Rice with Pineapple Salsa
Total time
1hour
10minutes
Pineapples have been shown to contain a good amount of serotonin. Omega 3 that is abundant in salmon is critical for optimal mental health as the human brain is 60% fat. Brown rice is a complex carb that's rich in serotonin, which helps stabilise mood.
Ingredients
2 fillets Salmon


1 cup cooked brown rice


1 small fresh pineapple


2 fresh chillies minced without seeds


½ a bunch of fresh mint (sliced)


1 small red onion (finely diced)


3 limes


1/4 cup coriander


1 heaped teaspoon coconut oil


Salt and Pepper 

Directions
Dice pineapple, & mix with onion, mint, 2 lime juice, and mustard seeds. Put aside.
Heat a frying pan on a moderate heat and add coconut oil and salt and add the salmon filets skin down, cook for 6 minutes and reduce heat and put a lid on for 4 minutes. 

Add the rice to the pan and heat up and then serve the rice with salmon and salsa on top.