Blueberry & Banana Oat smoothie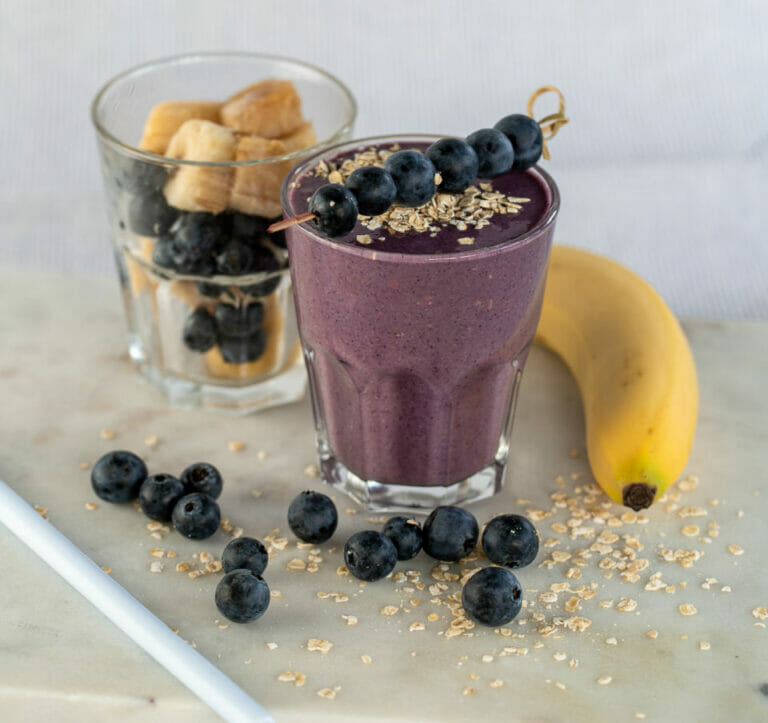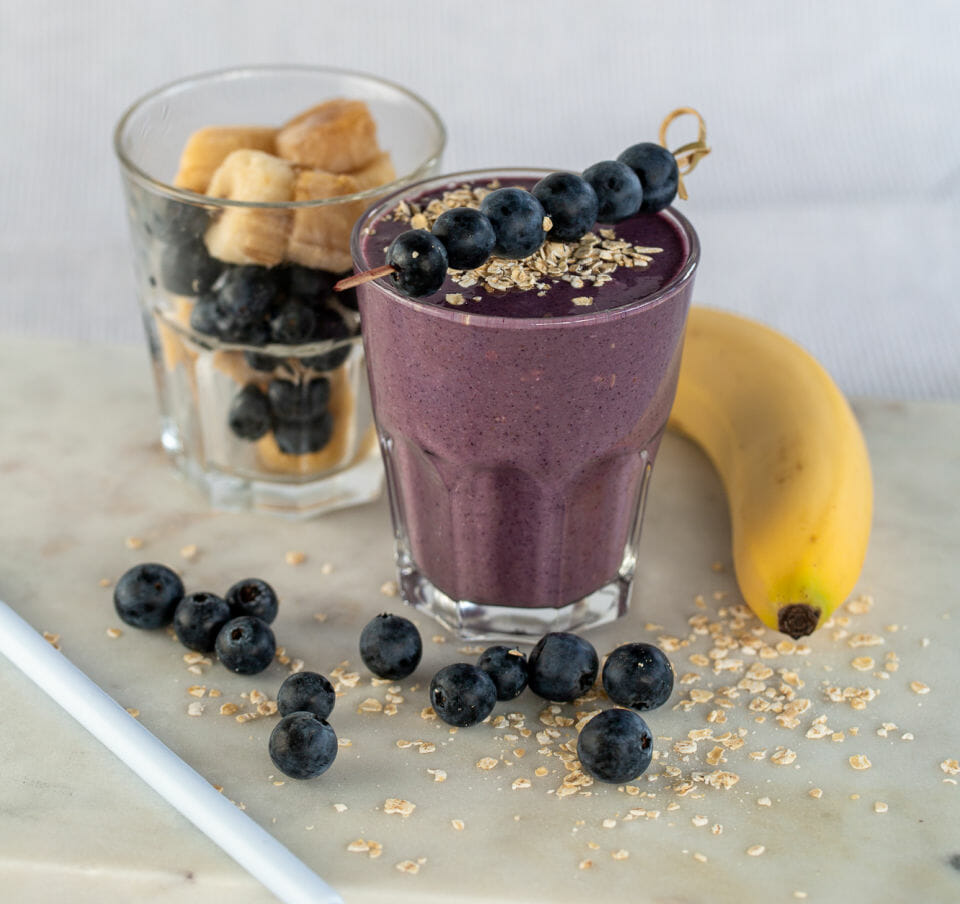 Blueberry and Banana Oat Smoothie (energy)
Course: Breakfast
Difficulty: Easy
Energy Boosting smoothie – Oatmeal is slow burning, so it'll keep you running all morning without causing you to crash 

Contains 88% of the recommended dietary intake of Vitamin C. Vitamin C supports our immune function and nourishes our adrenal glands, helping the body adapt to stress. 

Contains 24% of the recommended dietary intake of riboflavin (Vitamin B2). Riboflavin reduces oxidative stress and inflammation of nerves, it also supports cell mitochondrial function. It supports energy production, healthy hair and skin and can help to reduce migraines.

Contains 21% of the recommended dietary intake of Vitamin B6. Vitamin B6 helps to convert nutrients into energy and also supports brain and nervous system functioning.
Ingredients
1/2 cup frozen blueberries

1 frozen banana

3 tablespoons rolled oats

3/4 cup almond milk
Directions
Put all ingredients into a blender and mix until smooth

Notes
KJ: 1521.03
Cal: 363.53
Protein: 6.29
Fat: 6.89
Sat Fat: 0.63
Carbohydrate: 64.59
Sugar: 46.95
Free Sugar: 3.24
Fibre: 9.62
For more healthy recipes download the Healthy Mummy Wellness App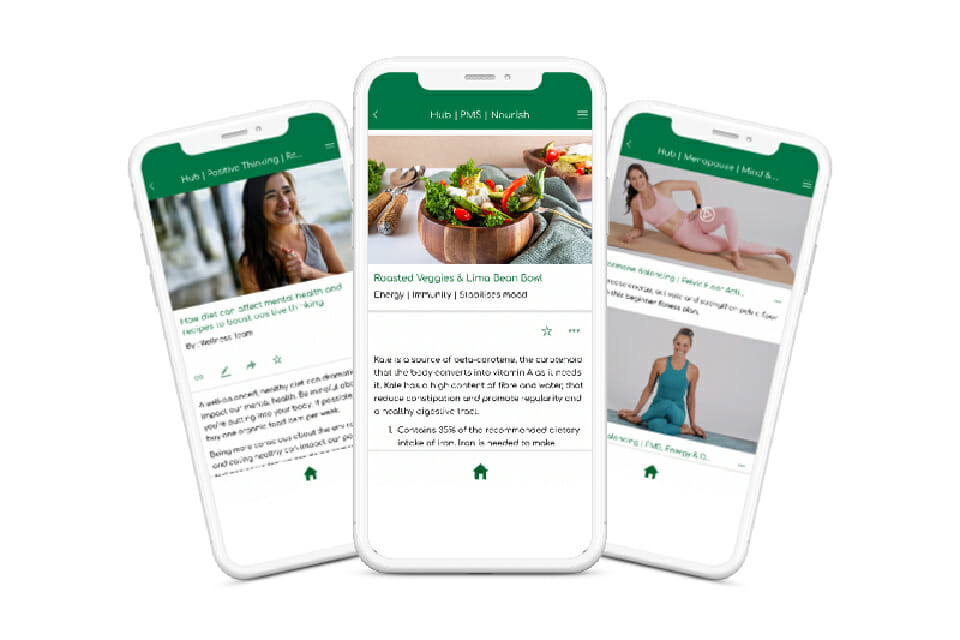 The Healthy Mummy Wellness app is built to support mums' mental, physical and social wellbeing. We have expert advice to help mums makeover their minds, transform their mood, manage their hormones, sleep better and engage with their family. You can listen to podcasts, read blogs, work out with our trainers and find healthy, family-friendly recipes from the palm of your hand.