Shredded Chicken Breast Dip with Celery Sticks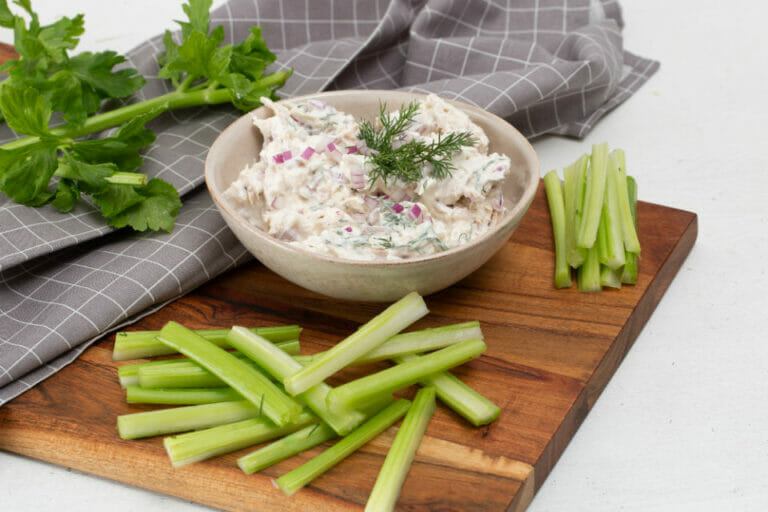 Shredded Chicken Breast Dip with Celery Sticks
Chicken breast is high in amino acid tryptophan that can increase seratonin levels. Serotonin is a chemical precursor to melatonin that is the primary hormone associated with sleep.

Ingredients
2 Chicken Breast roasted and shredded


1/4 diced spanish onion

1/4 cup walnuts (chopped)

2 tablespoons chopped dill

Salt and white pepper to taste

1/4 cup yoghurt


2 tablespoons mayo

8 Celery sticks chopped into sticks 

Directions
Place all ingredients except the celery in a bowl and mix together. Serve with celery 

Notes
KJ: 711.10
Cal: 169.95
Protein: 19.95
Fat: 9.13
Sat Fat: 1.45
Carbohydrate: 1.63
Sugar: 1.45
Free Sugar: 0.13
Fibre: 0.61
Get Access to Hormone Balancing Recipes in the Healthy Mummy Wellness App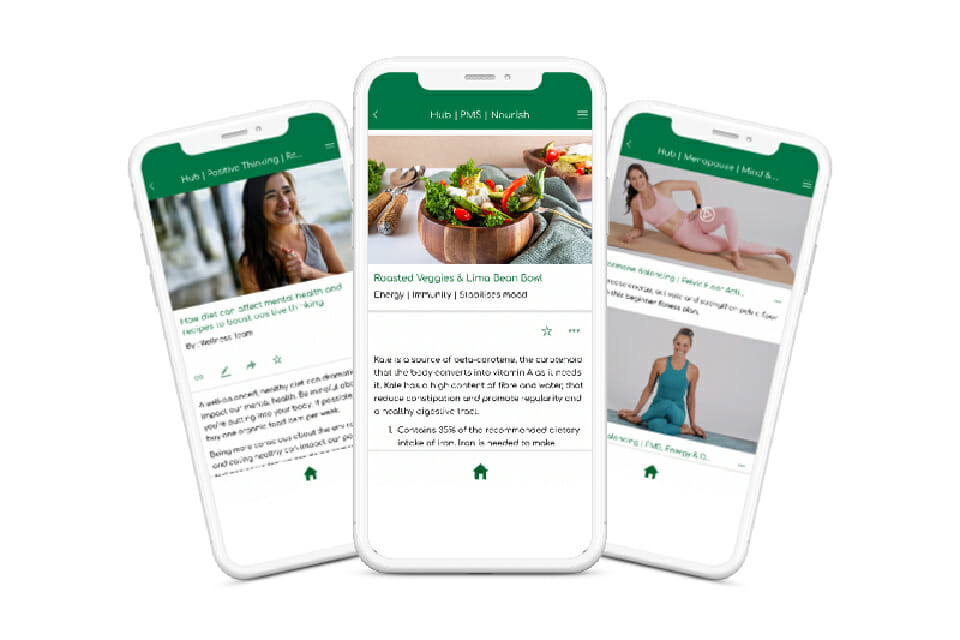 The Healthy Mummy Wellness app is built to support mums' mental, physical and social wellbeing. We have expert advice to help mums makeover their minds, transform their mood, manage their hormones, sleep better and engage with their family. You can listen to podcasts, read blogs, work out with our trainers and find healthy, family-friendly recipes from the palm of your hand.