Oat & Kefir Raspberry Pots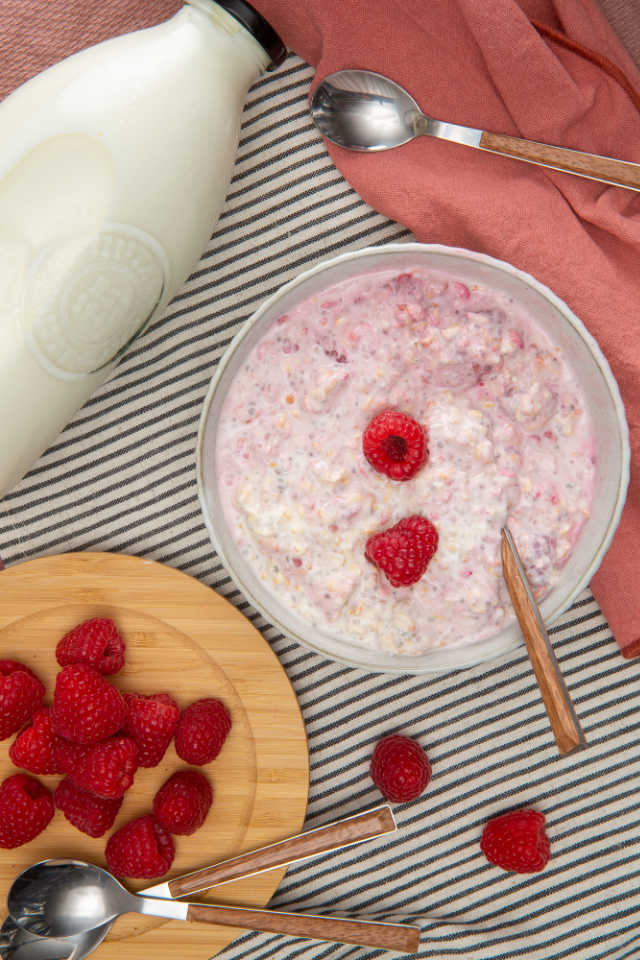 Oat & Kefir Raspberry Pots
Having a healthy gut is crucial, this is because 90% of our body's serotonin is produced in our gut. Eating fermented foods such as kefir are rich in probiotics and they support our gut.

If we have sufficient amounts of these foods combined with the Chia seeds that are high in Omega-3. Consuming these foods long term will have a better effect on our mood and state of mind that will motivate us in a more positive way.

Ingredients
1 cup Kefir yoghurt

85g rolled oats

2 tbsp chia seeds

1 teaspoon vanilla

180ml of milk/alternative milk

2 teaspoon maple syrup

125g frozen raspberries
Directions
Place all ingredients into a bowl and then mix well together and allow to set over night. 

Place into 4 pots and serve.
For more healthy recipes download the Healthy Mummy Wellness App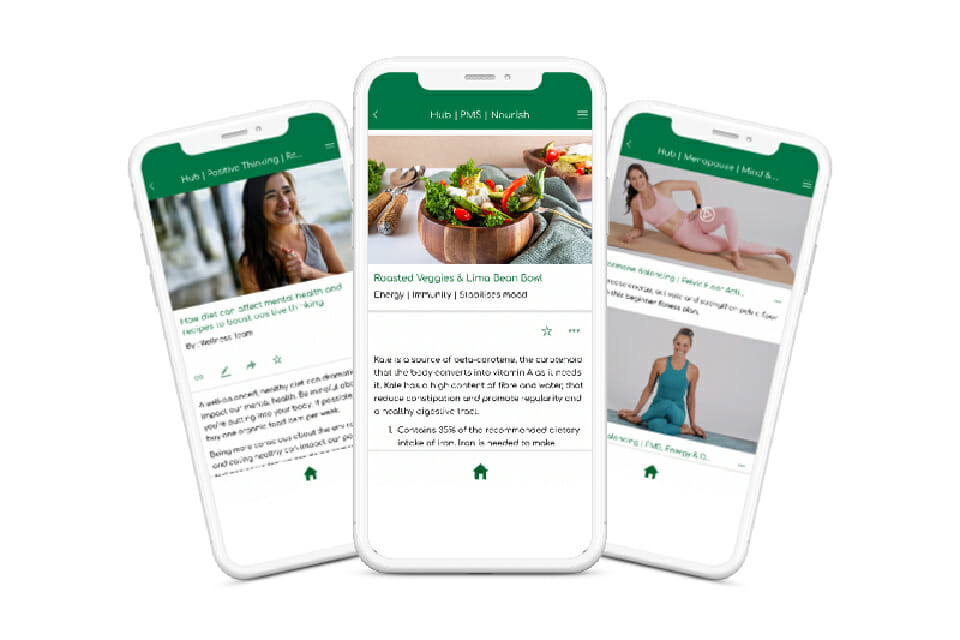 The Healthy Mummy Wellness app is built to support mums' mental, physical and social wellbeing. We have expert advice to help mums makeover their minds, transform their mood, manage their hormones, sleep better and engage with their family. You can listen to podcasts, read blogs, work out with our trainers and find healthy, family-friendly recipes from the palm of your hand.